Vertjewels
Handmade self-designed doll-brooches and -pendants. Little companions who's match any style and always can be with their owners. Arthur and Dark elf available at my Etsy shop already. More soon.
Handmade one of a kind brooches and pendants. Every piece is a character with it's name and a little story.
Availible at my Etsy shop.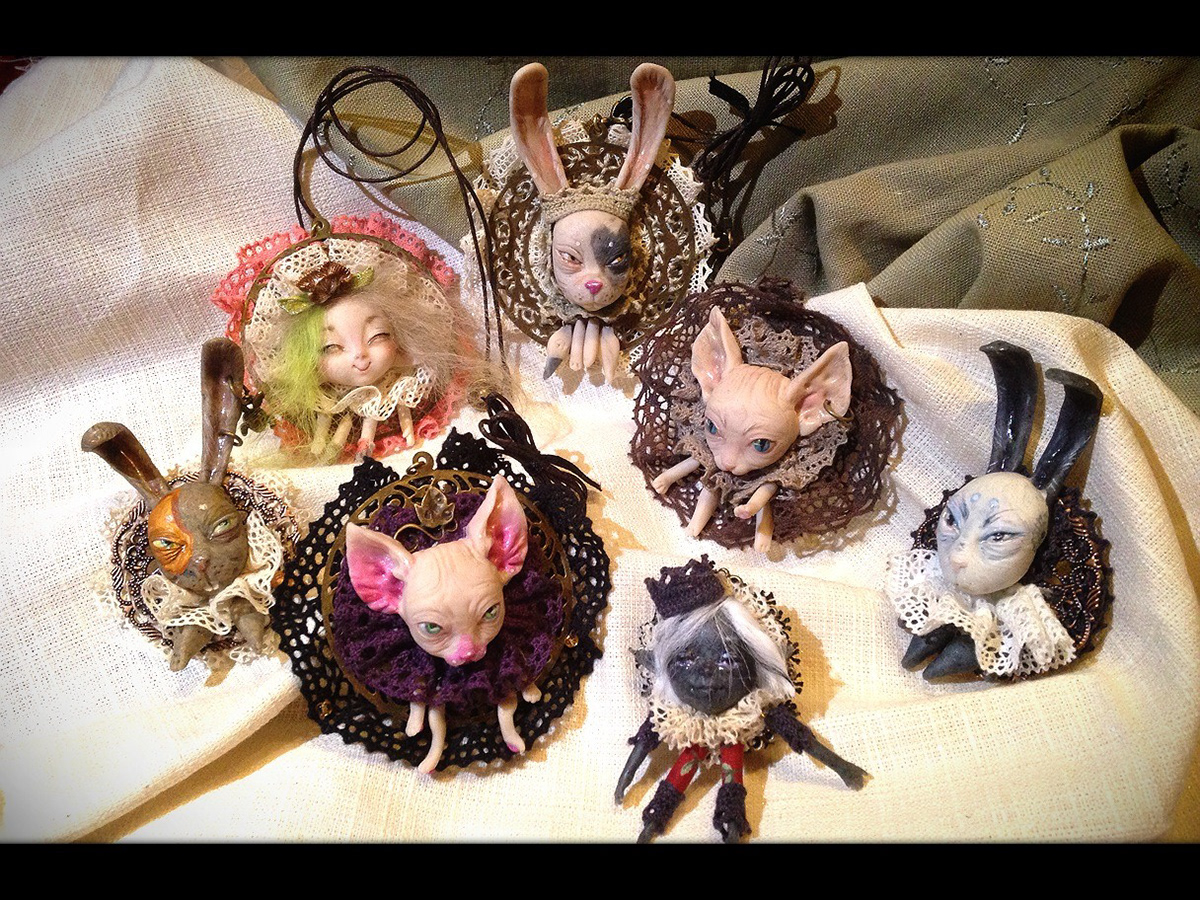 Richvi

.

A very small dair who likes to whisper funny little things to her owner.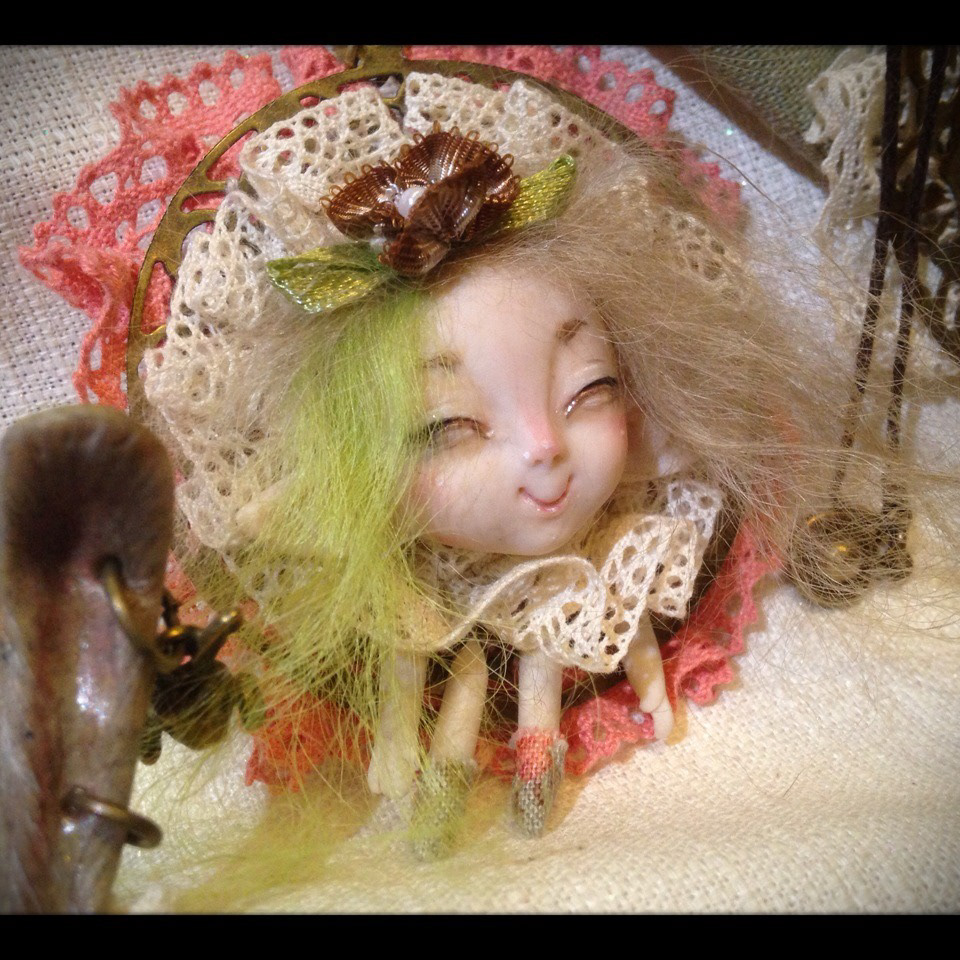 Ludwig

.

Sir Ludvig. Charming ladies man.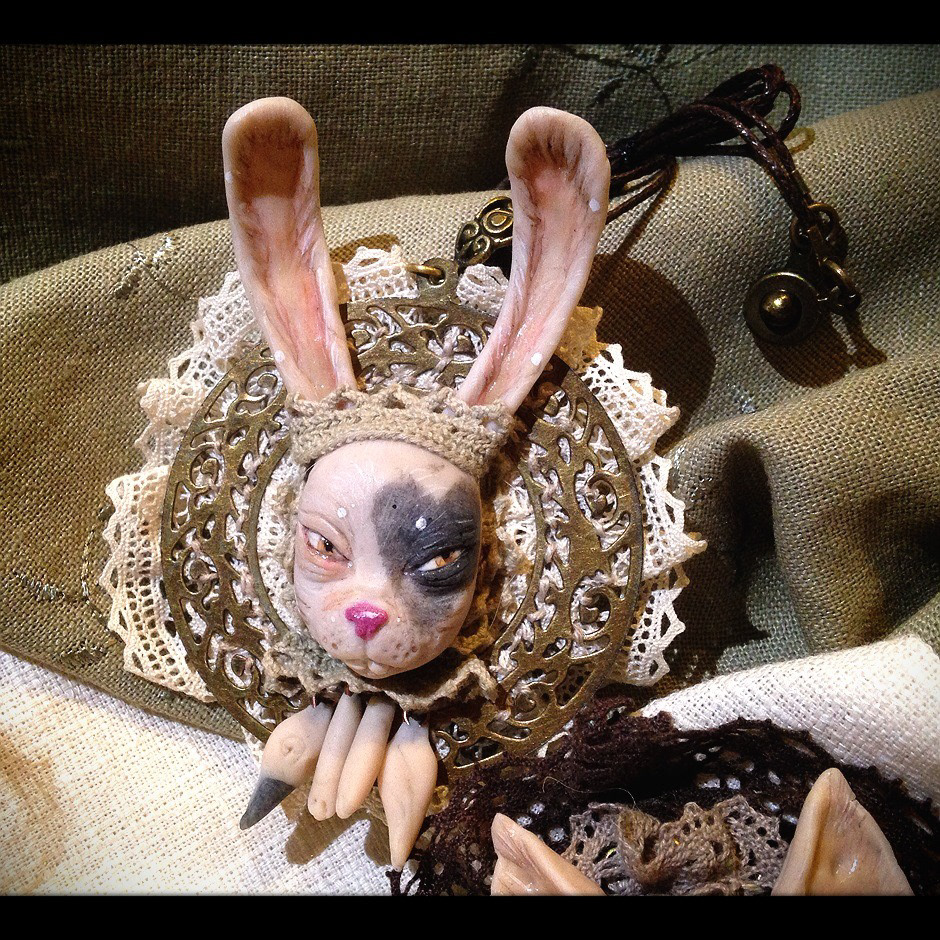 Arthur

.

A shy pirate with wonderful blue eyes.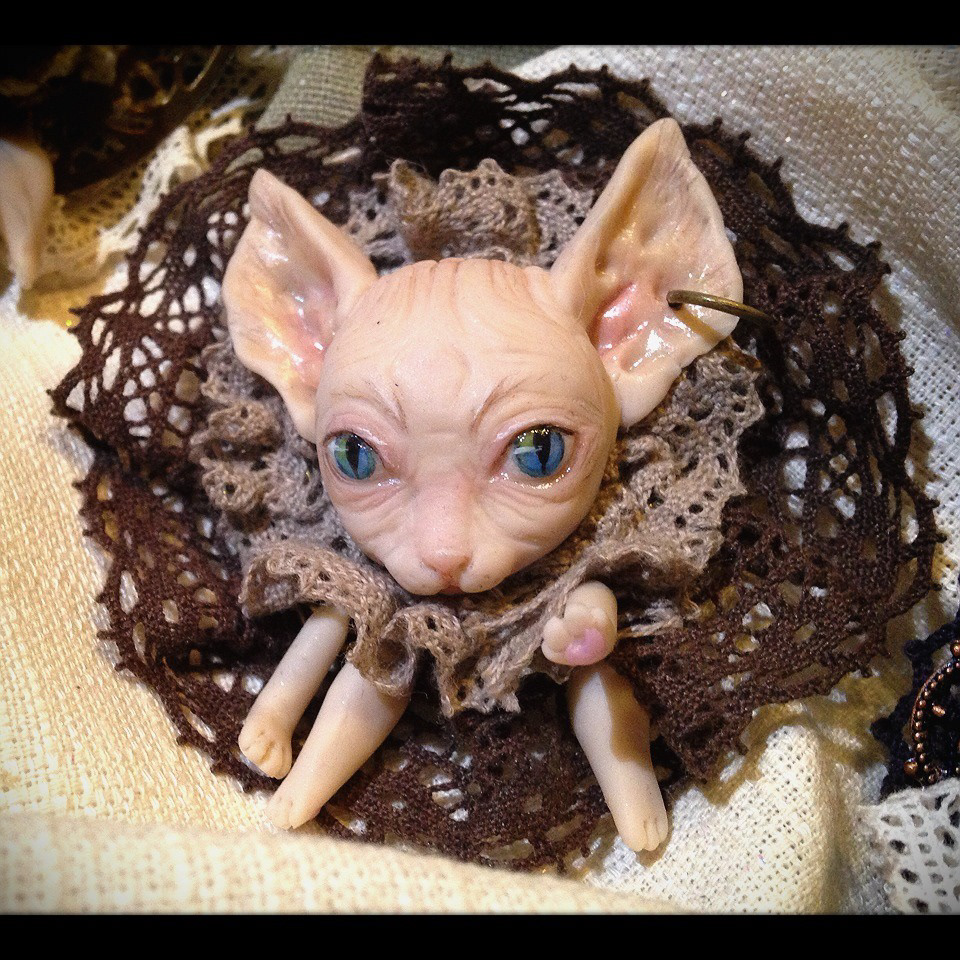 Milord-san
.
Always under the mask. No one knows what's on his mind exept his owner.
Dark elf.
The only one from all of them whose name I don't know. Mysterious person.
Josefine.
Lady-cat who is an expert in fashion, men and affairs.
Goldie.

Rogue-rabbit who loves money, jokes and women.